Authors need a holistic approach to publishing—real solutions that set them apart.
Wise Ink is a creative publishing agency for game-changers. We love publishing books. We've helped more than four hundred authors bring their ideas from manuscript to print and we learned a few things.
We learned that authors need more. Authors need a strong platform, strategic marketing, top-notch editing, award-winning book design, and a creative team dedicated to helping you succeed beyond the book.
Wise Ink was created to help you—the author with a big picture and the passion to prove it—change the world. Here's how we're doing our part.

THE PUBLISHWISE PROCESS
Need a plan for publishing your book? Need fastidious editing, beautiful design, affordable printing, and stress-less distribution option? We'll empower you with long-term strategy for accomplishing your big picture goals.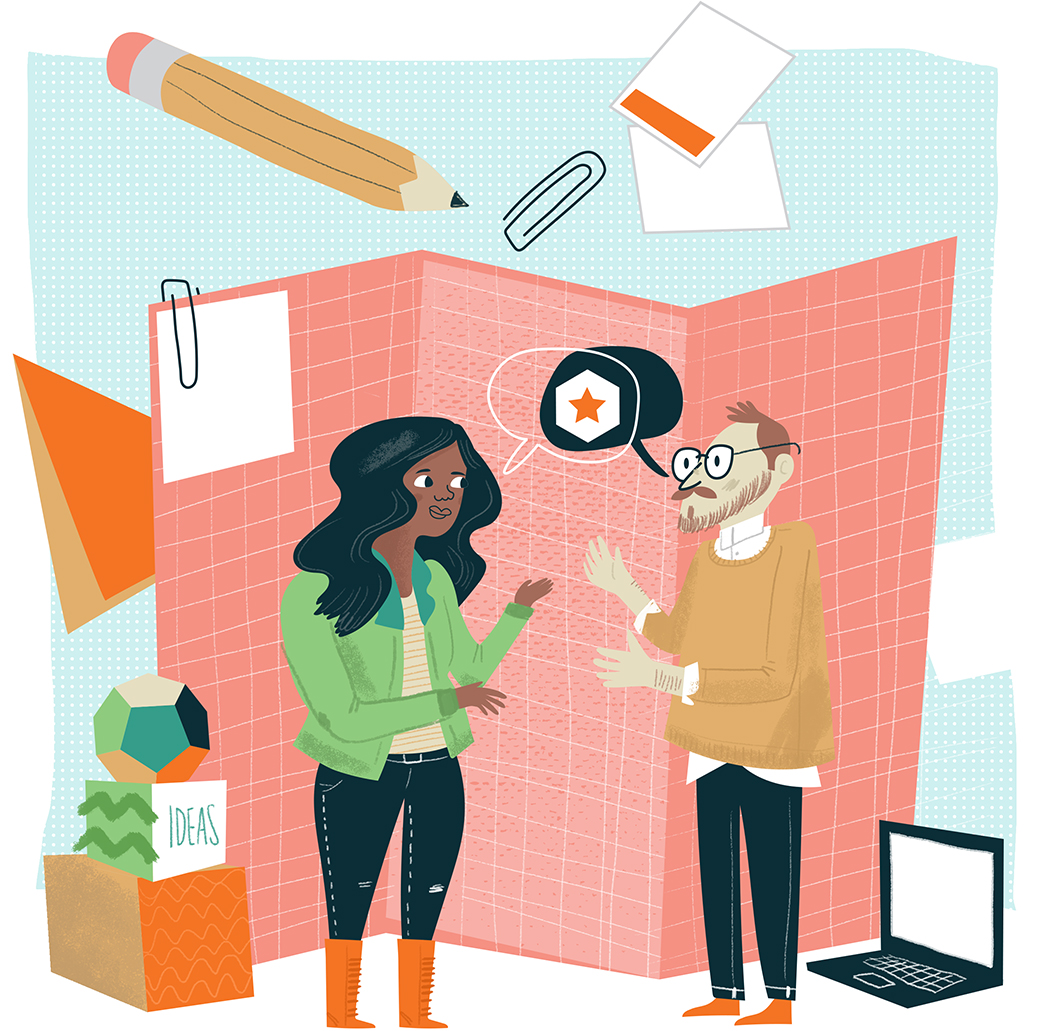 You have a great book idea, but you're not sure who your market is or how to reach them. Beyond that, you don't know the first step to publishing the right way. With only a few hours of consulting with Wise Ink, you can discover the perfect audience, strategy to reach them, and roadmap to every step along the publishing journey. We will collaborate with you and give you the tools and know-how to make the right decisions for your book.

Every author's book is different. We customize your book with expert editing and design services. We also offer illustration, proofreading, e-book conversion, and printing services. We're full-service, affordable, and work with you one-on-one.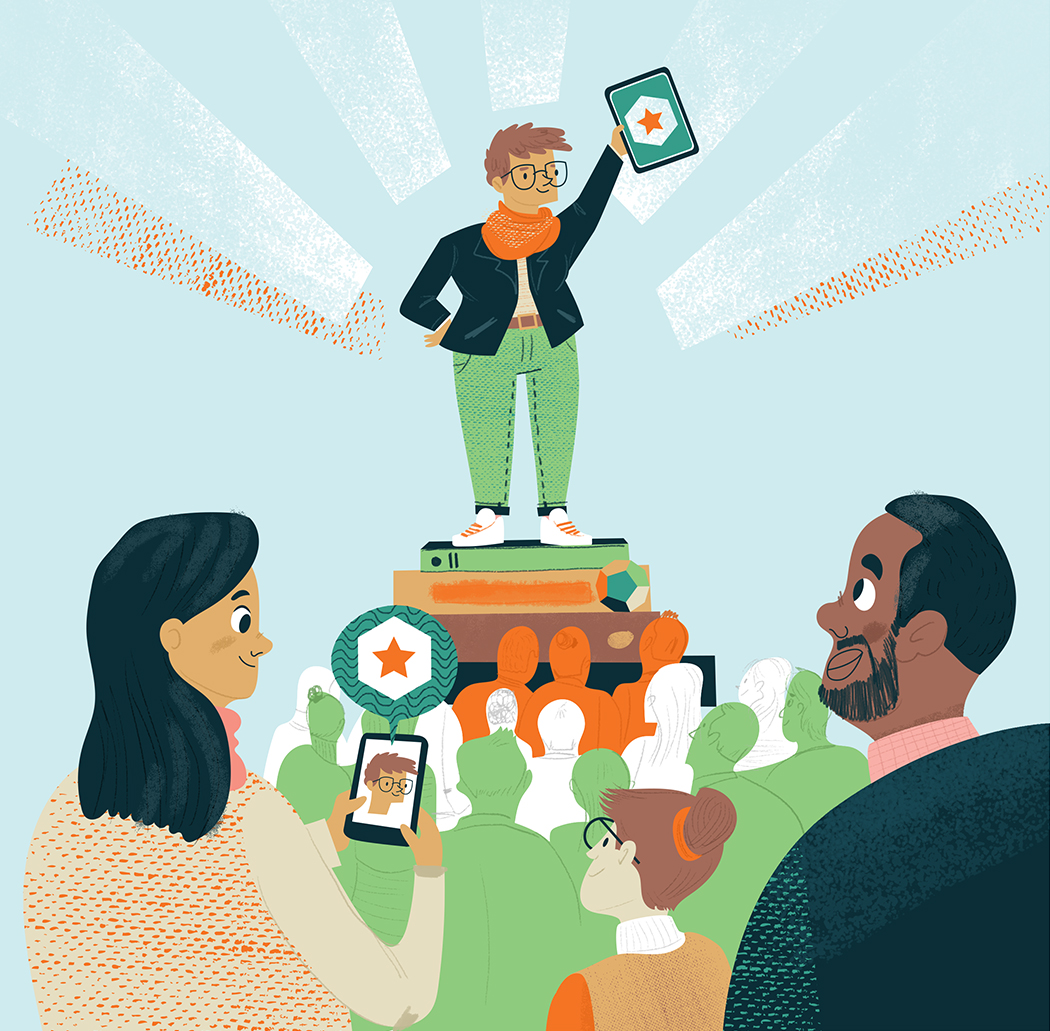 You need a team that understands your big picture. We help you build and grow a platform. Need speaking coaching, help with events, or social media assistance? We've got services that help you think bigger and beyond your book. We help you launch with a full strategy for how to make your vision a reality.
Whether you're interested in going the ebook-only route, becoming your own Amazon vendor, or having traditional trade retail distribution for your book, Wise Ink offers multiple avenues to get your book into readers' hands. We'll make sure that you choose the avenues that work best with your audience and your goals.
Wise Ink Authors Have Appeared In . . .
Our Team
Our staff comes from all corners of the publishing industry—
writers, editors, booksellers, literary agents, and designers.
DARA BEEVAS
COFOUNDER & CHIEF STRATEGIC OFFICER
AMY QUALE
COFOUNDER & CHIEF PUBLISHING OFFICER
PATrick MALONEY
PRODUCTION Director
Graham
Warnken
Production Editor
ALYSSA
BLUHM
EDITORIAL PROJECT MANAGER
Victoria
Petelin
Publishing Coordinator
Cole Nelson
DEVELOPMENTAL EDITOR
Interested in working with us to make your publishing venture a success? Click a button above or send us an e-mail at our address below, and we'll reach out to schedule a book brainstorming meeting.
Our Office
807 Broadway St. NE,
Suite 46
Minneapolis, MN 55413
612-345-5876
editor@wiseink.com