Social Media Secrets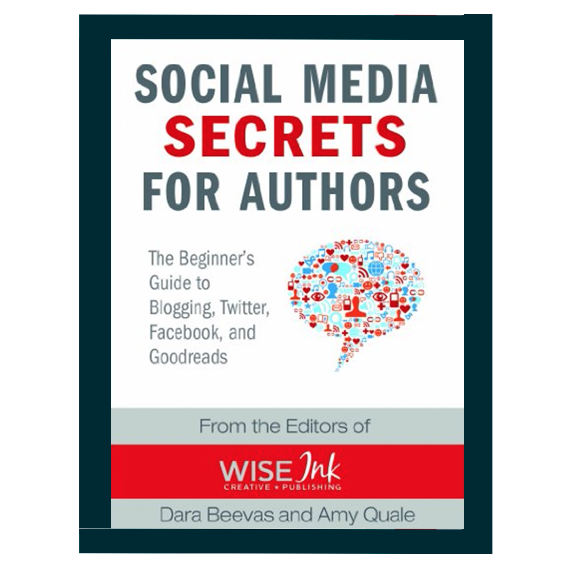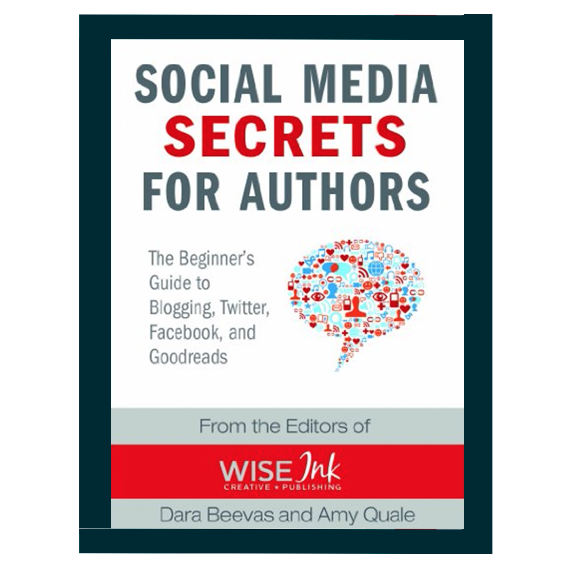 Social Media Secrets
"As an author, now working on my second book, I was thrilled to find and I'm delighted to use Social Media Secrets for Authors as my complete guide to social network marketing.
-Eileen Biernat, author of Stalking Mary and Echoes of Evil

"If you're an author looking for simple tips to create a social following and increase engagement, Social Media Secrets for Authors is a quick guide that will help you get started!"
-Tena Pettis, CEO of tena.cious

"Social Media Secrets for Authors is filled with nuggets that will make using social media pain-free. If you want a go-to guide that'll help you continuously generate blog post ideas, tweets, Facebook posts, and promotion ideas, look no further."
-Deirdre Van Nest, CEO of Accelerated Performance, author of Fire Your Fear

Who is the best marketer for your book? You might be surprised to learn that it's you!

Social Media Secrets for Authors is an easy-to-follow guide that will help you sell your book by jumpstarting your social media presence without becoming overwhelmed or ending up lost in the black hole of the internet.

Through fool-proof checklists, tips, and how-to instructions for blogging, Twitter, Facebook, and Goodreads, this book will equip you with the strategies and tools you'll need to become your own modern-day marketing guru and a publishing success story!